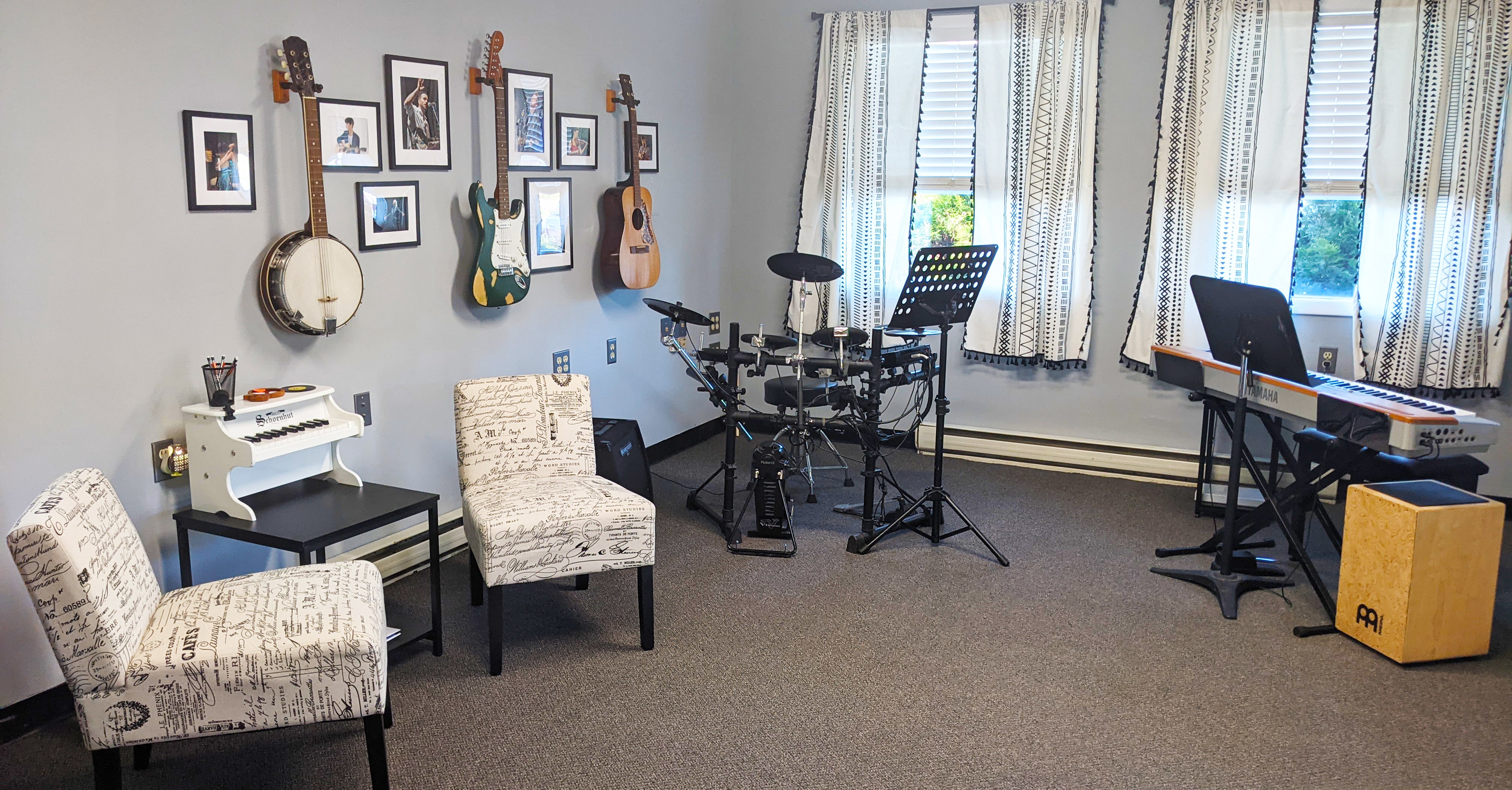 Our Philosophy:
Music is Multifaceted
There are many ways to interact with music from listening to performing to composing. We encourage our students to explore the different aspects of music to discover what inspires them most.
Every Student is Different
No two people learn the same way and no two people share the same strengths and weaknesses. Therefore we try to customize the lesson style and curriculum to suit each student's needs.
Music Should Be Fun!
At the end of the day, music is supposed to be a joy. That doesn't mean that hard work and purposeful practice aren't important but it does mean that if music feels like work, we're doing it wrong.
About Ben
Benjamin received his Bachelor of Music and Master of Music degrees in Applied Voice from the University of Delaware. There he also studied music theory, vocal pedagogy, and minored in dance.
He went on to perform musical theater and opera professionally for several years with companies across the eastern United States including the Ohio Light Opera Company and the Harrington Theater Arts Company. Some of his favorite roles included Gaston in Beauty and the Beast, Eddie Birdlace in Dogfight, Guglielmo in Cosi fan Tutte, and Cinderella's Prince in Into the Woods.
Benjamin has taught with a number of music schools over the past ten years. For two years, he was the primary instructor for Music Business students and Music Minors at the University of Delaware.
The following year, Benjamin was employed as a public-school music teacher in Thailand at Anuban Jangwat Elementary School.
In March of 2022, Benjamin founded the Benjamin Dutton School of Music in an effort to share a love of music with the community.